Chrysler, Jeep, Dodge, RAM Dealer
in Fort Mitchell, KY
Want to learn more about the best-in-class dealership in Fort Mitchell? Then visit us today or find out more below.
About Northgate CDJR Near Fort Mitchell, KY
Are you struggling to find a certified dealership in Fort Mitchell community? Do you want to buy a Chrsyler, Jeep, Dodge, or RAM but can't decide where? Are you looking for original Chrysler, Dodge, RAM, or Jeep parts? Then, you are at the right place. Northgate CDJR takes pride in providing exceptional car buying experience to all its customers, no matter what their need.
Can't decide whether to buy a new Jeep or new Dodge vehicle is best suitable for your family? Need not to worry, schedule a test drive today by visiting our Fort Mitchell showroom and witness the largest variety of new and used Jeep, Dodge, RAM and Chrysler.
Only we understand that Dodge, RAM, Chrysler and Jeep vehicles require special care which is why we offer the authorized service center that can only be found at Northgate. Our service center consists of specialized and trained technicians who are expert in their field.
We have a finance expert in our finance center who can help you with all your auto finance and leasing options for brand new or pre-owned Chrysler, Dodge, Jeep and RAM as well as a certified service center guaranteed to keep your vehicle up to the highest standards.
New Cars For Sale In Fort Mitchell, KY
Do you want to learn more about a particular vehicle? Don't worry, Northgate has got you covered when it comes to buying the latest Chrysler, Dodge, Jeep or RAM.
Our well-trained and friendly staff will help you find the specific model or the body style you are interested in buying. Our staff will guide through with noteworthy suggestions regarding the best suitable vehicle that might be a great fit for you.
Our new vehicle inventory at Northgate CDJR of Fort Mitchell keeps on revolving to include the latest and most preferred Chrysler, Dodge, RAM and Jeep brand vehicles.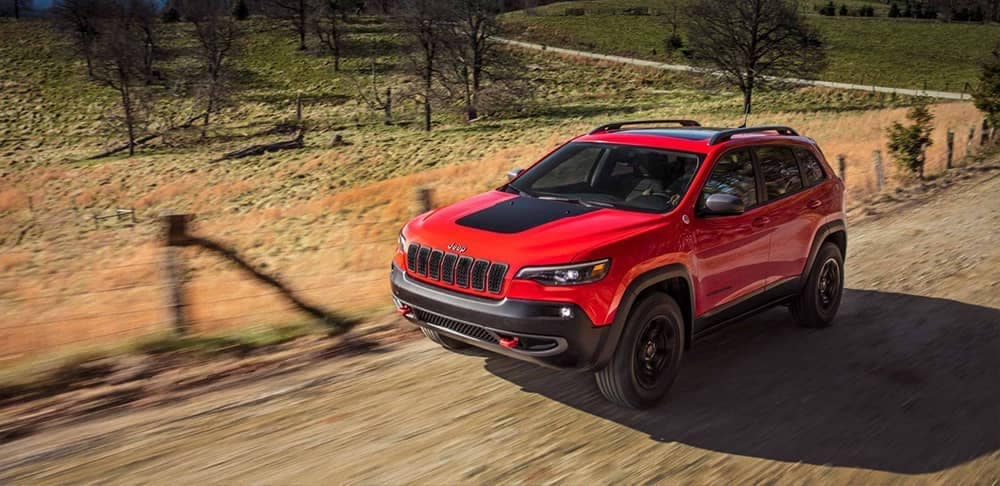 Used Cars For Sale In Fort Mitchell, KY
Are you looking for a pre-owned well-maintained vehicle, then, you've come to the right place! Northgate Chrysler Dodge Jeep RAM of Fort Mitchell, KY carries top of the line and quality selection of pre-owned cars, trucks, minivans and SUVs at competitive prices.
We understand that purchasing a new vehicle can upset the budget which is why we offer our customers with an opportunity to save some bucks yet not compromising on the brand or model of their dream vehicle. All our pre-owned automobiles have unmatched quality and boast plentiful features allowing you to enjoy your time on the road for years to come.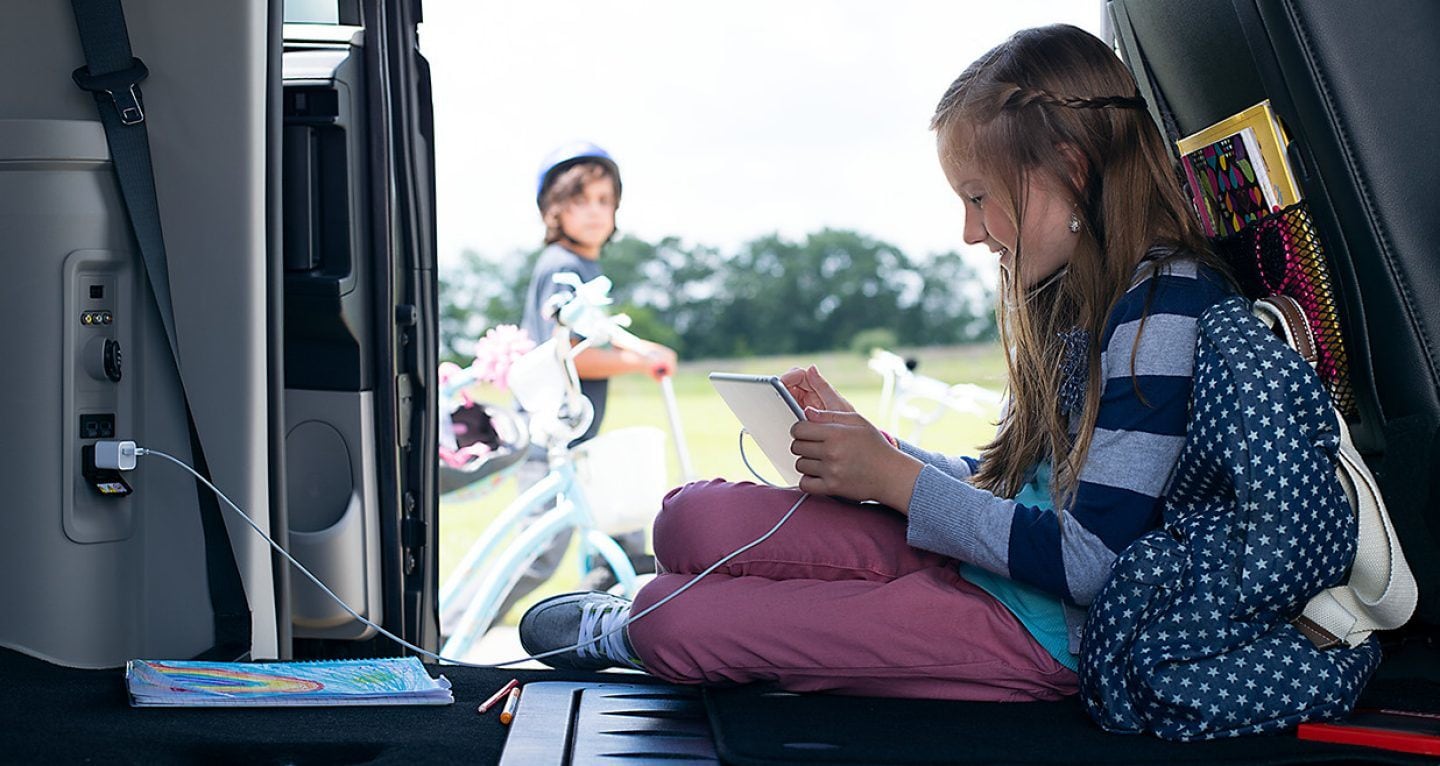 We want all our customers to be fully satisfied with the used car so we take extra care and make sure all aspects of the pre-owned vehicle meets your criteria.
Simply tell our friendly staff your requirements and budget and we will show you options.
Auto Finance Center in Fort Mitchell, KY
Only at Northgate CDJR, we understand the difficulty and stress level while buying a car, undeniably, it is a major financial decision. Need not to worry as Northgate offers huge variety of vehicle sat different price range along with an expert auto finance specialist.
Northgate CDJR works together with you to become your one and only trusted auto loan and car lease dealership in the Fort Mitchell neighborhood.
Our financial team works with you in providing noteworthy suggestions and advice to guide you during your lease or autofinance process by offering:
Deciding on lease or buy options
Finding discounts and promotions on automobiles
Securing a low MSRP
Inspecting your credit score
Estimating monthly installments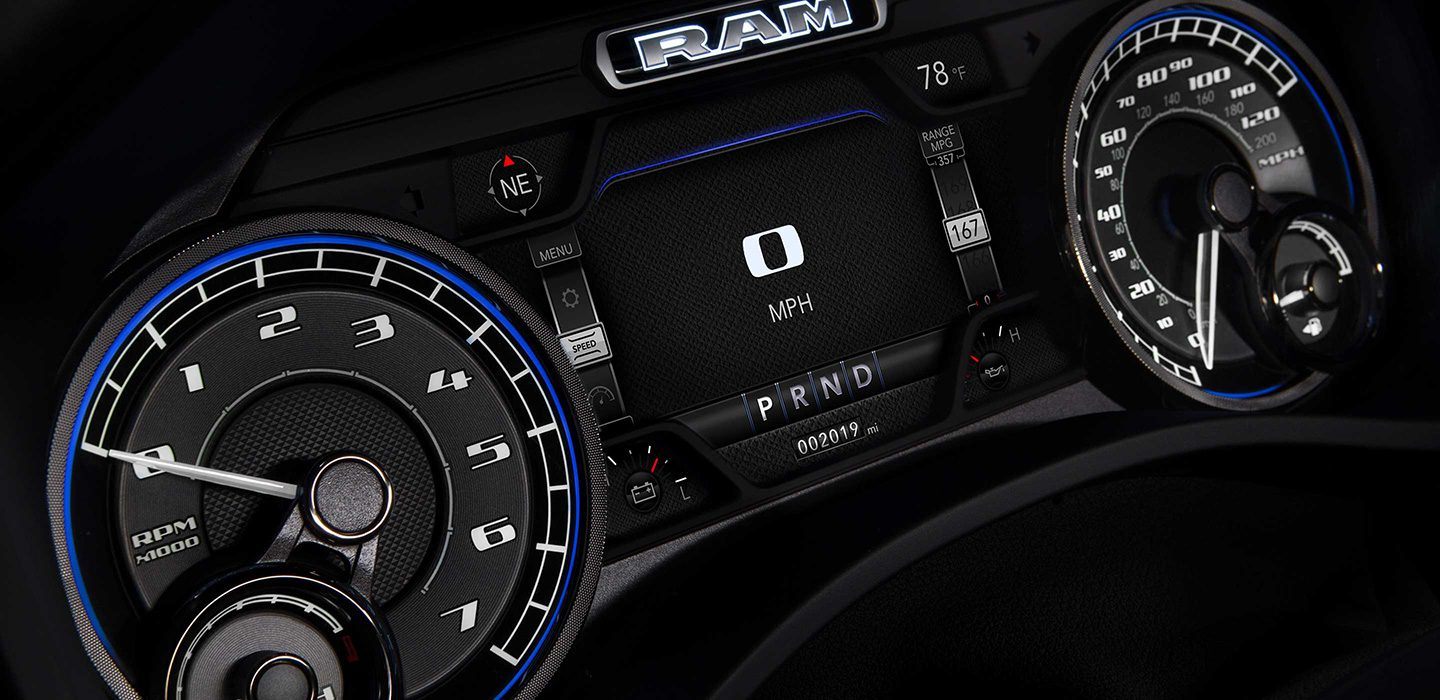 Auto Service Center in Fort Mitchell, KY
Are you struggling to find a trusted Chrysler, Jeep, RAM or Dodge dealership in your Fort Mitchell community for replacing air filter, oil change or original parts? Then Northgate CDJR Service Center is perfect for you as we have a team of well-trained and expert technicians who know what they are doing.
Whether your vehicle has been giving you big problems or no problems at all, we got you covered.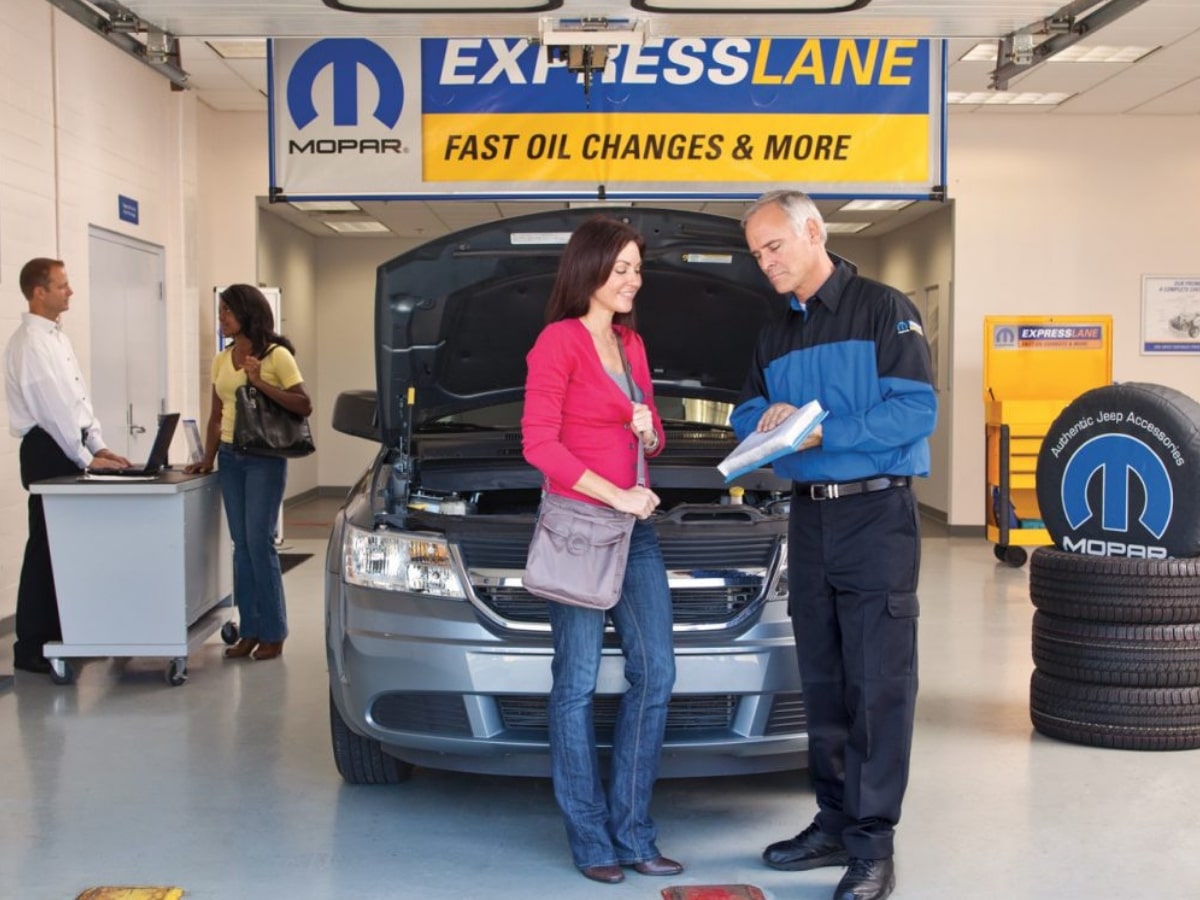 Our qualified technicians will work day and night to identify the issue and make your vehicle up to date in a timely and efficient manner.
Free Wi-Fi
Certified technicians
Free estimates
Timely oil replacements
Tire center
Tune-up
CDJR Specials In Fort Mitchell, KY
At Northgate CDJR we strive to provide specials and other ways for you to save money on your vehicle purchase.
These offers range from: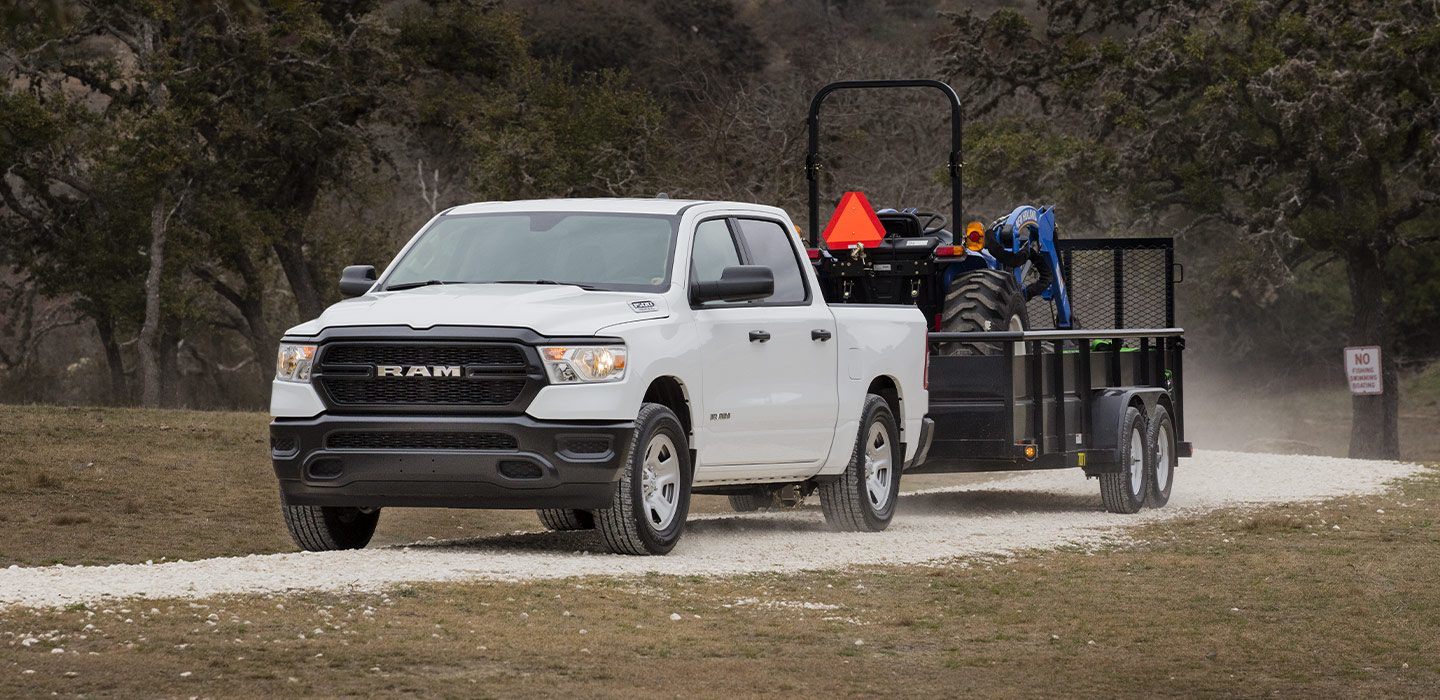 Why Buy From Northgate CDJR Serving Fort Mitchell, KY?
Whether you want a muscular Dodge or an off-roader jeep, we have Chrysler, Dodge, Jeep and RAM at our showroom in Fort Mitchell, KY. Our committed and passionate staff are equipped with proper knowledge and skills required to deliver excellent service.
Northgate CDJR has years of experience in delivering top not vehicle services and works towards achieving a 100% customer satisfaction rate.
At Northgate, we look forward to serving all our customers with our first-class customer service and wide variety of new and used vehicles.