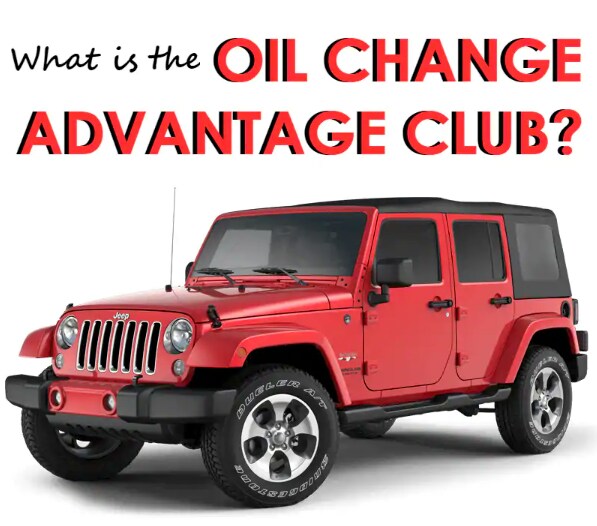 Northgate CDJR in Cincinnati, OH is not only famous for having the most extensive inventory of new and pre-owned CDJR vehicles but we also have a state-of-art CDJR service center where hundreds of vehicles are fixed on a daily basis. Whether your cars need routine maintenance like oil and filters to change or require specials and major repairs, we have all the solutions under one roof at Northgate CDJR service center, Cincinnati, OH.
Our highly trained and well-experienced mechanics know every inch of your Chrysler, Dodge, Jeep and Ram vehicles. They install only original auto parts in your vehicles to assure durability. Northgate CDJR service team always advises our valued customers to never ignore the minor maintenance issues of your luxury vehicles like oil changes. Healthy oil not only enhances the life of your car's engine but also minimized various irritating knocking sounds that come with oil combustion.
Furthermore, Northgate CDJR oil advantage club also offers free oil change after certain oil changes from Northgate CDJR service center, Cincinnati, OH and a few other cash-backs, discounts, car washes and other free services.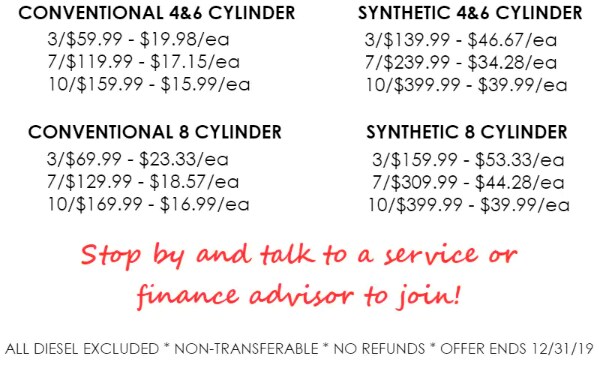 Schedule a service appointment or bring your Chrysler, Dodge, Jeep and Ram for routine maintenance like oil changes at Northgate CDJR, Cincinnati, OH and take benefit from our CDJR service specials and oil advantage club.