What Does Jeep's Trail Rated Badge Mean?
You might've seen that some Jeeps were "Trail Rated" while shopping around for your next SUV. We're going to breakdown what the "Trail Rated" Badge means, how Jeeps receive a "Trail Rated" Badge and what vehicles currently have the badge.
The Trail Rated Badge's Exact Meaning
Simply, the Jeep "Trail Rated" Badge means that the Jeep vehicle is trail worthy, according to rigorous tests and rigid specifications.
A Trail Rated Jeep is able to handle any off-road challenge or adventure you put it up against. Having a Trail Rated Jeep is a huge sense of security for the owner, knowing their vehicle can handle even the harshest elements. Every Trail Rated 4x4 Jeep has passed multiple trials to earn the badge. The Trail Rated Jeep was first introduced in 2004.
How Does a Jeep earn the "Trail Rated" Badge?
As previously mentioned, each Jeep vehicle is put up against the elements to earn the title of Trail Rated. There is a series of five different tests, each meant to show the Jeep's capability in a particular category.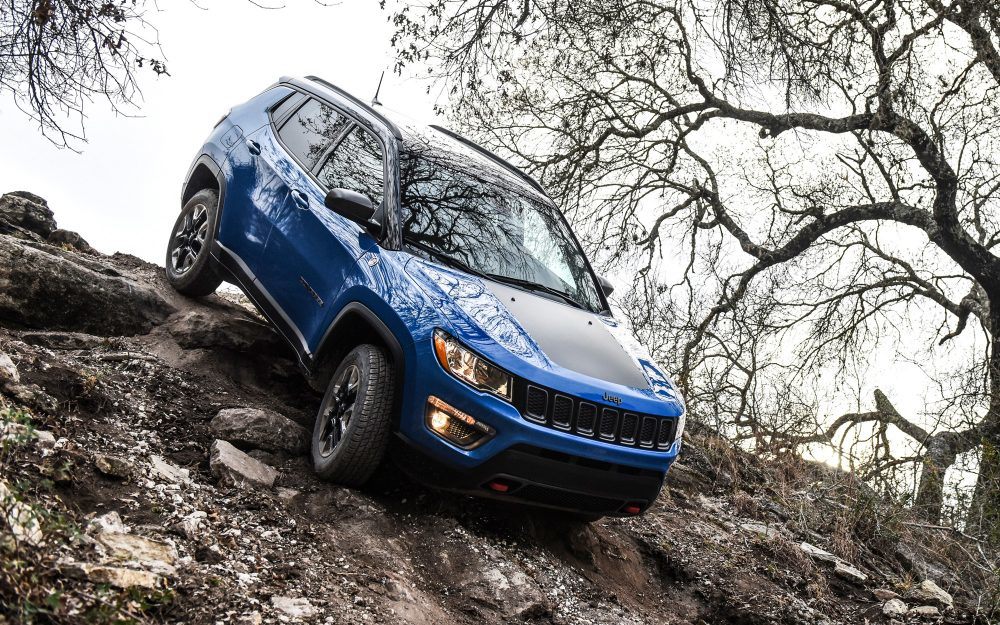 Traction:
Jeep ensures that Trail Rated vehicles can handle steep slopes, rough terrain and the harshest of snowstorms.
Water Fording:
Many vehicles wouldn't dare try to traverse through any body of water. With a Trail Rated Jeep, electrical connections and body openings are sealed. The air intake is also higher up on the vehicle which makes driving through streams, rainstorm puddles, and flood-like conditions possible.
Maneuverability:
Good turn radius, precision steering, and optimized wheelbases allows your Jeep to navigate difficult obstacles, veer out of the way of surprises, handle emergency situations and more.
Articulation:
Whether it be rough terrain, construction or potholes, a Trail Rated Jeep has the suspension to handle the shock. You'll hardly feel it and the Jeep can certainly handle a few bumps.
Ground Clearance:
Rocks, logs, and other debris won't be in the way. With the level of ground clearance required for the Trail Rated badge, you can drive over common trail obstacles without any underbody damage.
These Trail Rated Jeeps are first tested at the FCA headquarter facilities and then move on to some of the most challenging trails on earth. During their testing, Jeeps will make their way through the winter of Northern Michigan, the rocky outcrops of the Rubicon Trail in California, and the slick surfaces of Moab, Utah.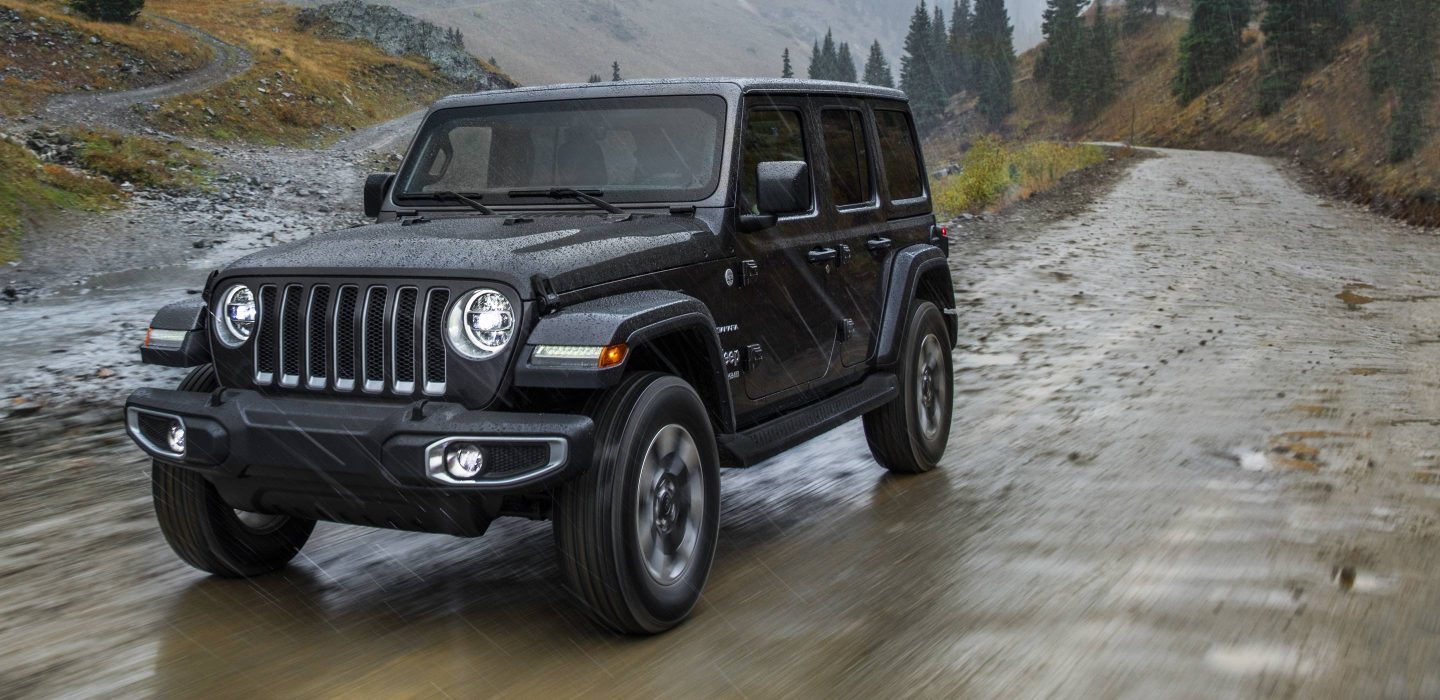 What Jeeps have earned the "Trail Rated" Badge?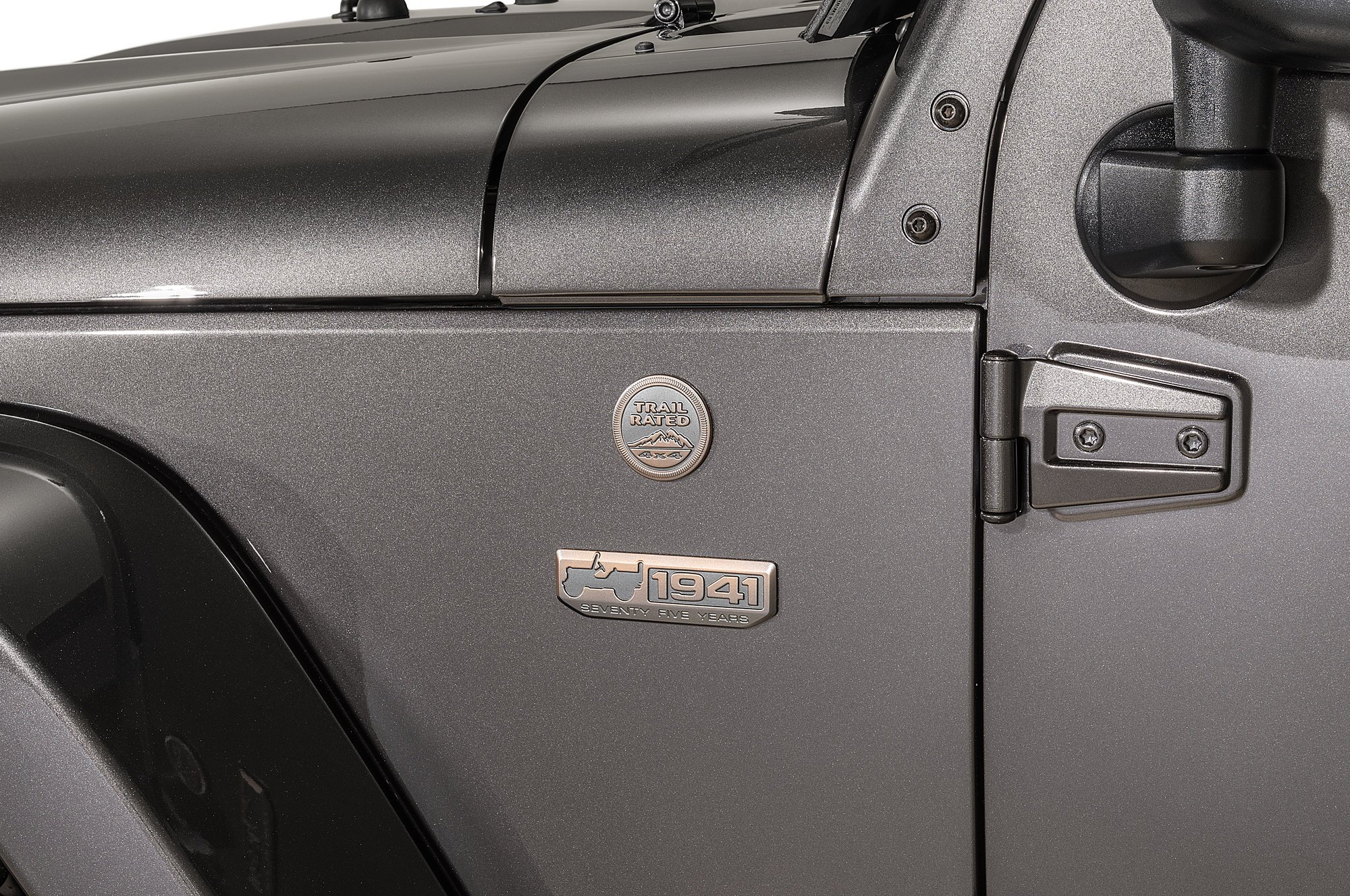 Trailed Rated Jeeps in the current model lineup include:
Why Take A Test Drive At Northgate CDJR?
Between all of those different models, there are over 130 new Trail Rated Jeeps in our showroom. On top of that, Cincinnati is a great place to be a Trail Rated Jeep owner. Check out all of the off-roading spots that are nearby!
Every month we have special offers on different new jeeps we have in stock. Generally, there are a few different Jeep models available with an MSRP discount, lease special, or low APR financing. Northgate CDJR is a great place to purchase a Jeep at a discounted price!
When your Jeep eventually needs its routine maintenance, our service department is full of certified technicians that will get you back to the trails in no time! If you'd like to buy parts and accessories to upgrade your Jeep, you can do it here as well.