Why Jeep Wranglers Barely Depreciate
Here We Discuss WHY Jeep Wranglers hold their value so well and why you should buy one for the residents of Cincinnati, OH.
What Is Depreciation and Why Does It Happen?
Generally, depreciation is a term that most of our quite familiar with, for those, who don't know what actually depreciation means, depreciation refers to the rate at which the car loses its value over the period. Do you know, even driving a minute of your new car results in devaluation? This has to do with the availability of newer and better vehicles as well as what the public thinks.
No lie, a brand new car can lose up to 15% or more of its original value in just first year. Simply put, a new car having a value of approximately $20,000 will be devalued, having worth of just $6,500 by the end of the first five years. ertainly, the worst hit of depreciation occurs in the very first year of buying a new car, it begins as soon as your car leaves the driveway.
Your car tends to lose almost 10% of its value as soon as it leaves the dealership showroom, and another 20% by the end of the first year.Yes, with the passage of time the depreciation rate decreases, but most of the damage has already been done.
Why Do Jeep Wranglers Hold Their Value?
No matter where you live, you will see a Jeep Wrangler, it can be on the roads of Cincinnati, in your neighbor's driveway or even for sale in any dealership. Whether a Jeep Wrangler is tuned-up or upgrades, they still are sold at the stock price.
Indeed, Jeep Wranglers are everywhere and selling for great value. Yes, there is a reason that you see a Wrangler everywhere and it's simple: they hold their value well, actually more than any other vehicle out there.
The main reason why Wrangler depreciates slower is that they have been around for many decades and owned by numerous well-known companies, but it hasn't affected its durability. When you think of best off-roading vehicle, the only name that comes to mind is Jeep Wrangler.
Wranglers Have High Demand, So They Don't Depreciate As Much
Another reason behind, is its iconic shape, although last year Chrysler made certain changes in order to modernize it but still the basic silhouette is the same.
This coupled with Jeep Wranglers having a cult-like following, has allowed it to maintain their value over the years, and even though after depreciation got to them. Clearly, it doesn't matter what year model it is, someone will be looking for it.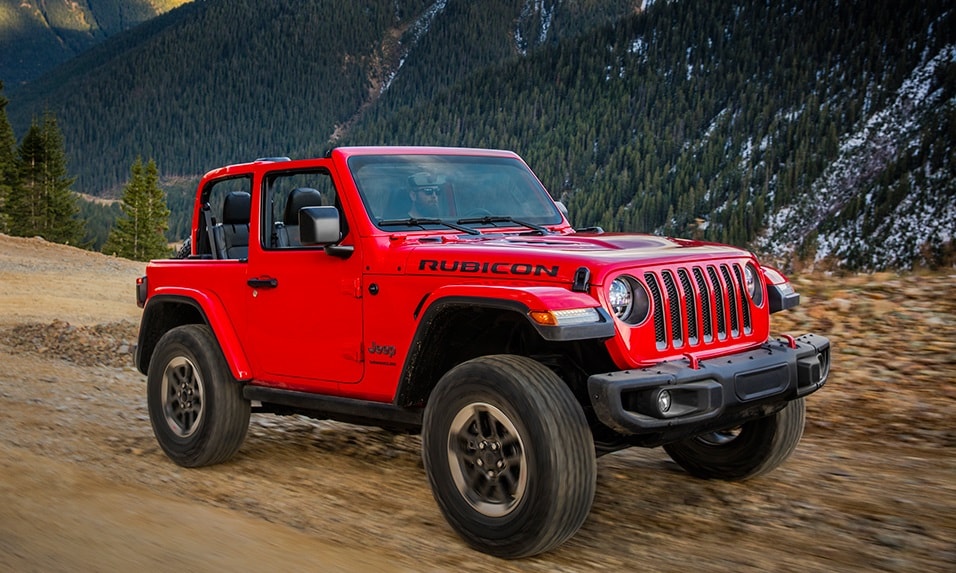 How To Prevent Depreciation
No one likes losing money or taking a huge loss when they want to sell their car. Depreciation happens regardless of the make or model, hence, it makes sense to take all the steps to reduce devaluation of vehicles.
But before that, we need to have a grasp at what factors actually cause depreciation. The car loses its value due to its fuel efficiency rate, the MPG, car's overall condition, vehicle's model (make) and vehicle's own mileage.
Tips to reduce the effects of depreciation includes when buying a brand new car, purchase the one that's in-demand and has lower running costs. You can also buy a used car or a nearly-new car which reduces the rapid depreciation.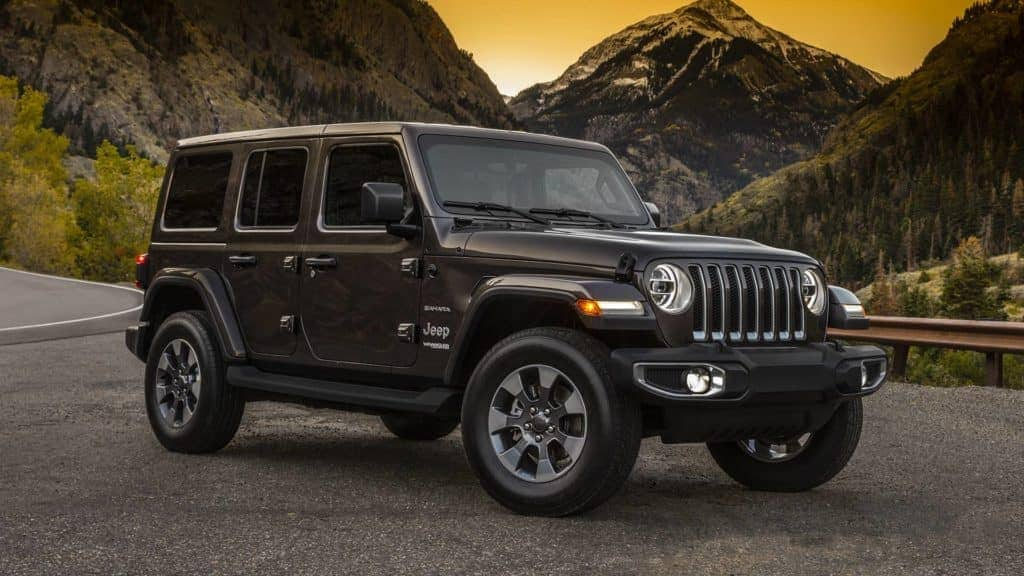 Preventing Depreciation Makes Your Vehicle Worth More Money
The simplest and effective way is to keep the mileage low as possible along with fewer modifications. Keep a record of all the services checks and MOT certificates.
Most importantly, sell at the right time, for instance, a 4x4 sell better in winters. Lastly, stick to the common color of cars such as black, white, grey and silver, as these sell the best.
Why Buy From Northgate CDJR Serving Cincinnati, OH?
It doesn't matter if you are a die-hard off-roading fan at the age of 50 or a young adult, the first vehicle that comes to mind is the Jeep Wrangler.
It's always a great idea to personally experience the Jeep Wrangler and have a close look at its unique features. If you are confused and looking for an authorized dealership that has a wide variety of Jeep Wranglers, then look no further.
Visit Northgate CDJR of Cincinnati, OH today and take a test drive with one of our friendly sales team members!